This project include all of my artwork and photomanipulation. 
"Love story" photo:

I added sky, clouds, and made warm color grading to emphasize mood of this photo. Photo became tender, sensory, emotional.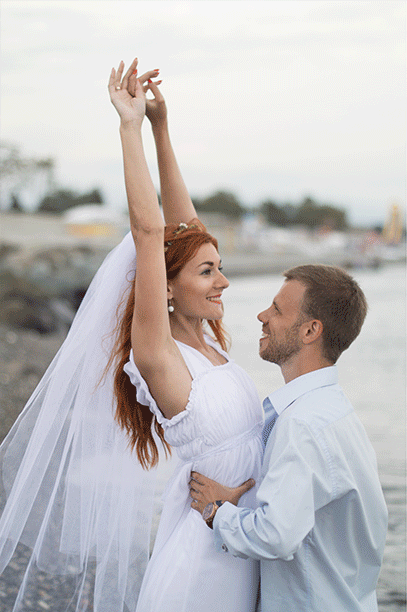 Art-retouch:

I made retouch, highlight details, liquify and made model higher. Also I made selective color grading, worked for the environment.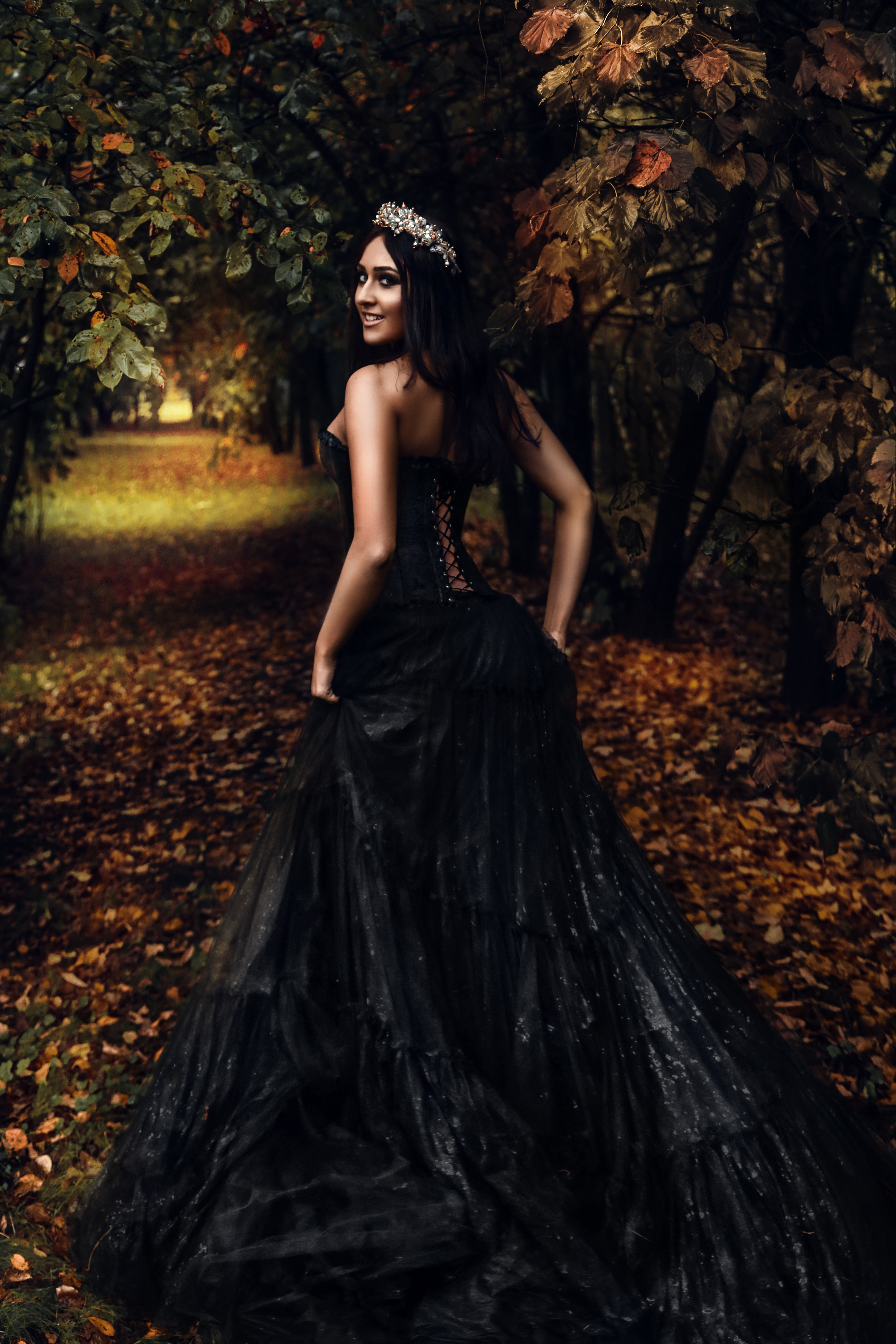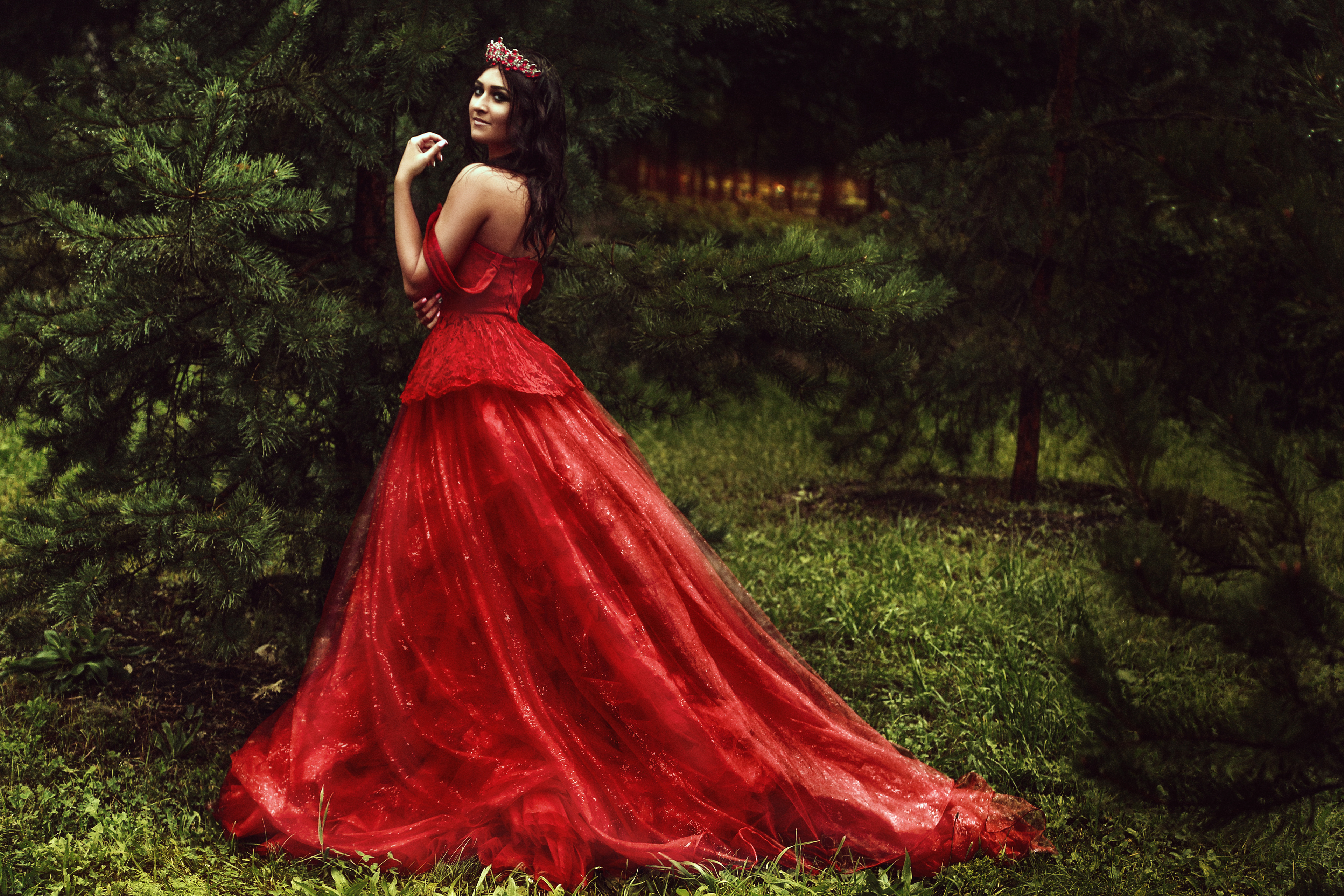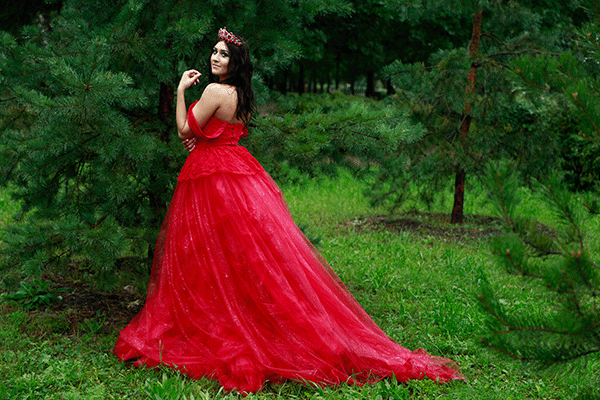 Art-retouch: Photomanipulation, retouching, replacing background, grading, adding light, detalizing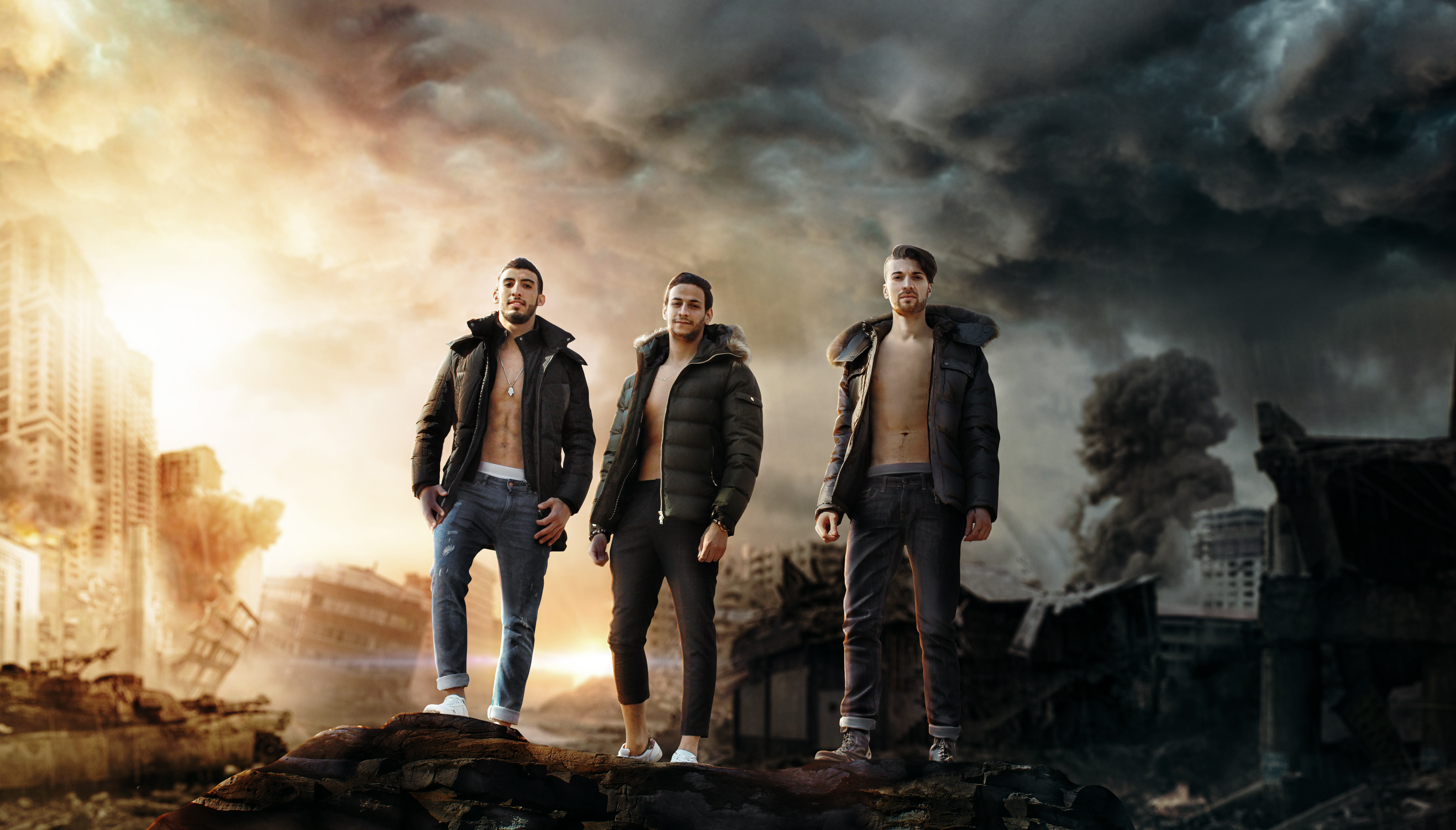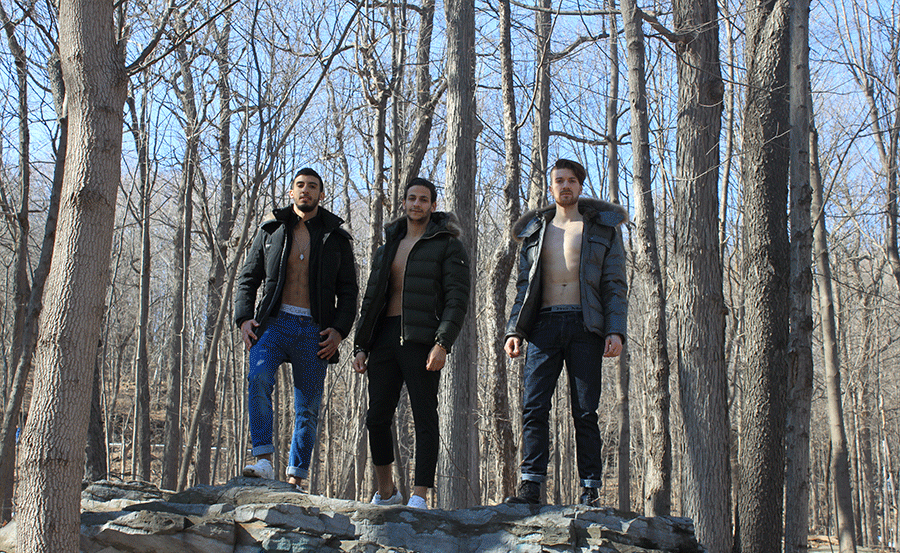 One of my interesting projects - art-retouch and photomanipulation of real costumes
 M.Jackson